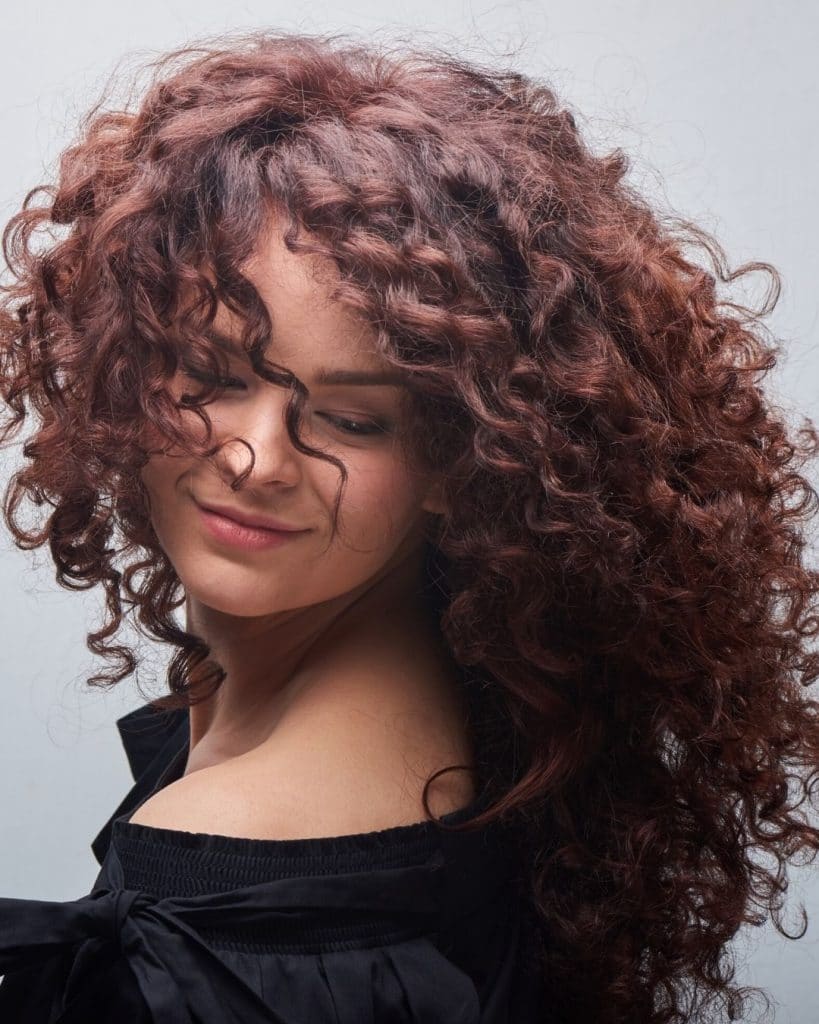 Embrace your natural hair with a personalised routine from our Curlshop expert!
Pamper yourself with this moment, just for you and your curls.
The video consultation has been created to help all the Curly Crew to adopt their natural hair with no hassle and easy personalised routine.
We will assess your hair needs and put in place a tailor-made routine adapted to your hair.
Depending on your hair goals, we will guide you and provide all the advice you need to start your Natural Hair Journey!
After the consultation you will receive by email a routine with all the information you need to know to start your new natural hair journey.
Duration of the consultation: 30 min
A written authorisation from the parents is requested for all minors.