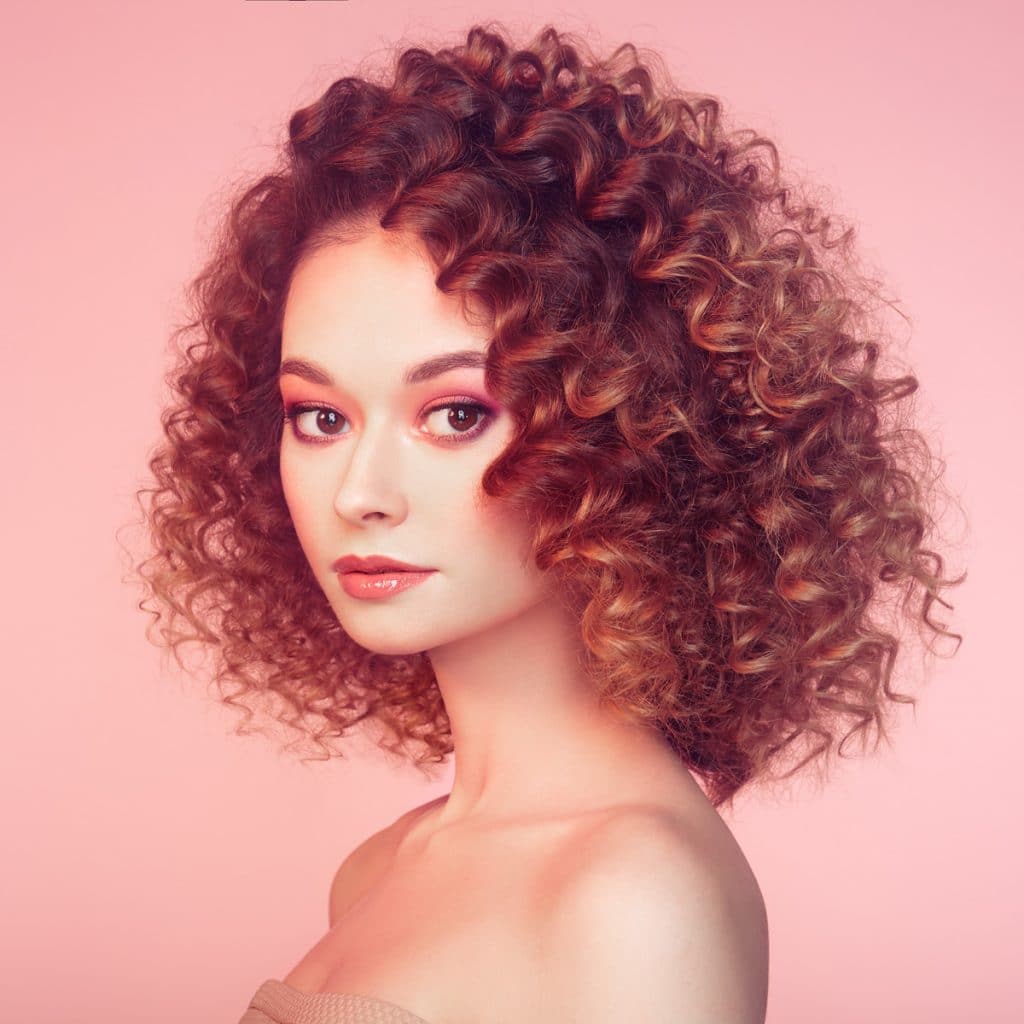 During decades, having natural curly hair was seen as being sloppy, unprofessional, not serious and messy.
All the curly hair girls must have experienced at least once in a lifetime unkind comments about their hair, even have been objects of many rude jokes.
In your childhood, you must have dreamt to have straight hair to look like a princess, because after all, all princesses have long straight hair.
As teenagers also, all the models we have seen on the magazines and on TV had straight hair, and we just wanted to be like them, with straight hair, and eliminate forever these disgraceful curls that made us look so different.
Then some of us tried chemical treatments to straighten our hair forever, the result was amazing the first days, months, but after you realize that your real hair, without any chemical treatment, is completely damaged, and it seems impossible to get your curls back, these curls you were ashamed of before.
These days are gone, and today if you are a #curly girl, you are special and original. Your hair can be your asset and you should never be ashamed of these beautiful curls.
Whether you are transitioning to the natural or on the way to, we will help you to get wonderful curls, and get back your natural hair. The path can be long but it worth it!
Times of boring hair has gone, and this is the time for #Natural Hair to shine!
Be yourself! There is nothing to be ashamed of anymore, you are beautiful being natural, keep your head up and be part of the #Curly Crew!