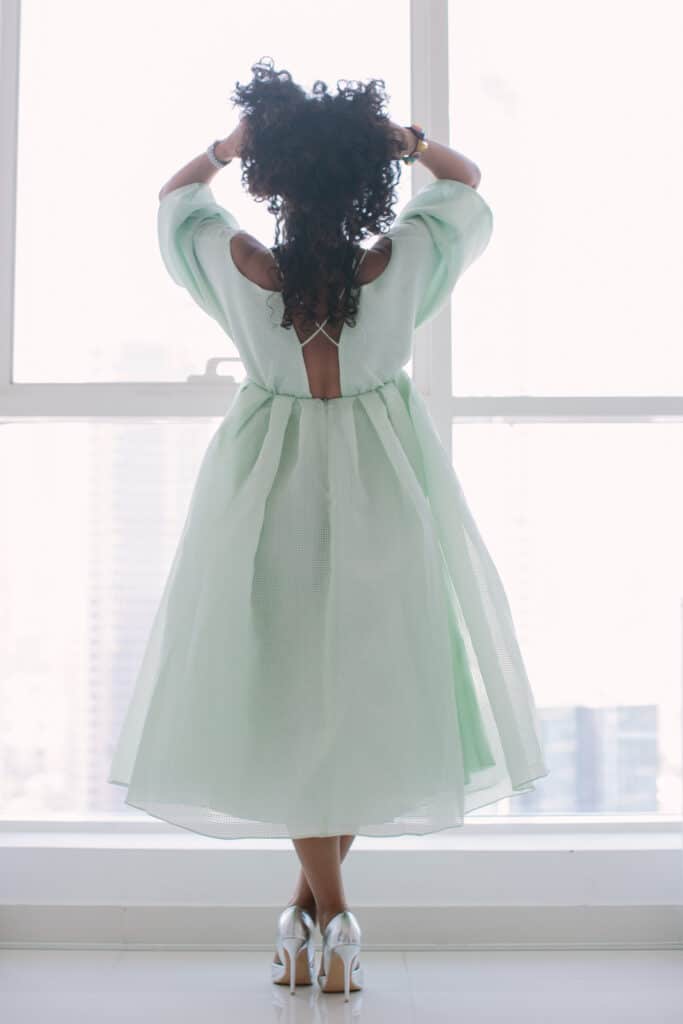 Curlshop is a UAE based startup that was established in October 2019, created by women for women. An e-shop dedicated to providing the most premium, clean and sought-after natural hair care products in the region. Our products are Vegan, Natural, free of Silicone, Paraben, Sulfate, Mineral Oils and other harsh chemicals.
Curlshop is not just about providing curly hair products but establishing a loving and open-minded community where everyone is welcome.
We are more than just hair, that is just the tip of the strand.  We truly believe in the power of compassion, transparency and honesty. 
and make sure that all brands we provide have the same core values and responsibilities as us.
Here at Curlshop, we refrain from following a specific method or rules but preach that each type of hair is beautiful and should be treated as such. Your hair is a crown that should be worn with pride and treated with the best care.
This is why we want to provide women in the region with the best and widest range of products for every type of person and every type of hair.
Curlshop offers natural hair care products from all over the world, from the United States, France, Italy and the United Kingdom, all the while creating a community based on acceptance and love.
We select brands that represent our core and social responsibility values. In addition, brands that are always looking to move forward and change with the times and brands that are inclusive and diverse.
Supporting small businesses is a crucial part of our values which is why we love supporting and endorsing smaller brands and businesses that represent who we are and what we stand for!