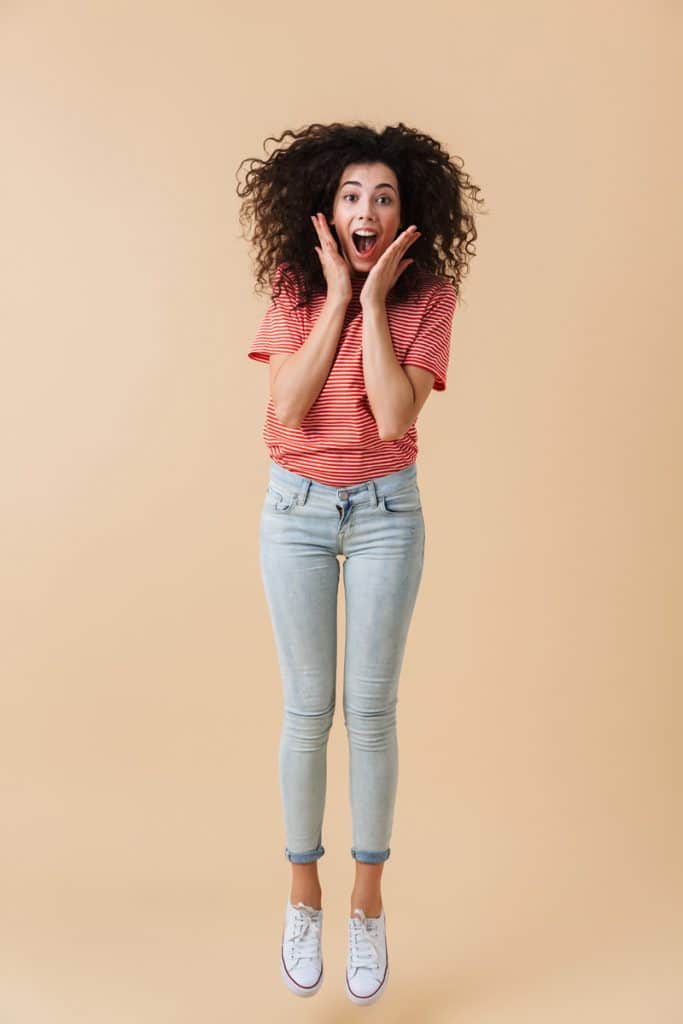 Curlshop is a UAE based start-up established in October 2019.
It is an e-shop specialising in natural hair care products and hair accessories that are tailored to natural hair, from wavy to kinky.
Our products can be Vegan, Natural, free of Silicone, Paraben, Sulfate and Mineral Oils.
We don't believe in any method because each beauty has its own rule, and each crown should be treated particularly. We believe in embracing our own nature and using the right products to do it.
That's what makes the difference!
At Curlshop, we truly believe that every kind of hair has its own beauty, and we want to help curly girls to embrace their natural hair and be themselves. Hair is the crown all women have to wear with pride.
We make sure to review the ingredients of all our products, and make sure our partners also respect our social responsibility principles.
We select our partners based on how natural the composition of their products are and their desire to make changes going forwards.
We want to change the perception of natural hair, from wavy to kinky, and shift towards a more natural way of treating and embracing our beauty.